Short-Term Rental
Private Equity
Expertly designed for you to generate long-term wealth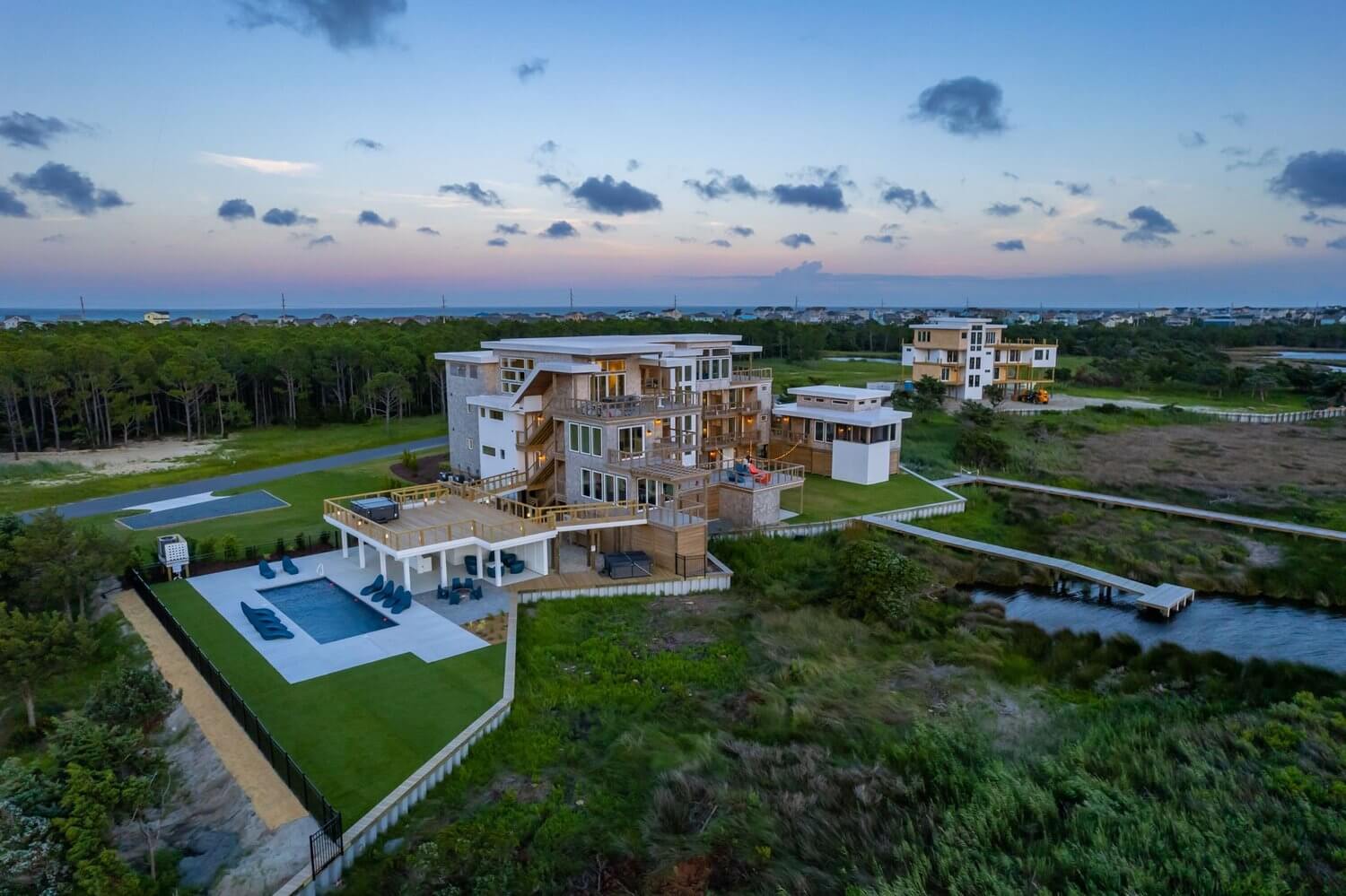 Investment Thesis
An early opportunity with less risk, more reward
Short-Term Rentals represent a small — but rapidly growing — percentage of lodging and hospitality stays, thanks in part to the new work-from-anywhere culture and a preference for experiential travel.
Stomp investors have a remarkable opportunity to create a world-class portfolio of diversified assets in the best locations across the world before institutional investors drive prices higher.
Mispriced offerings, vacancy and regulatory risks, operational inefficiencies, and a misunderstood market have collided to create this rare, fleeting opportunity for Stomp investors.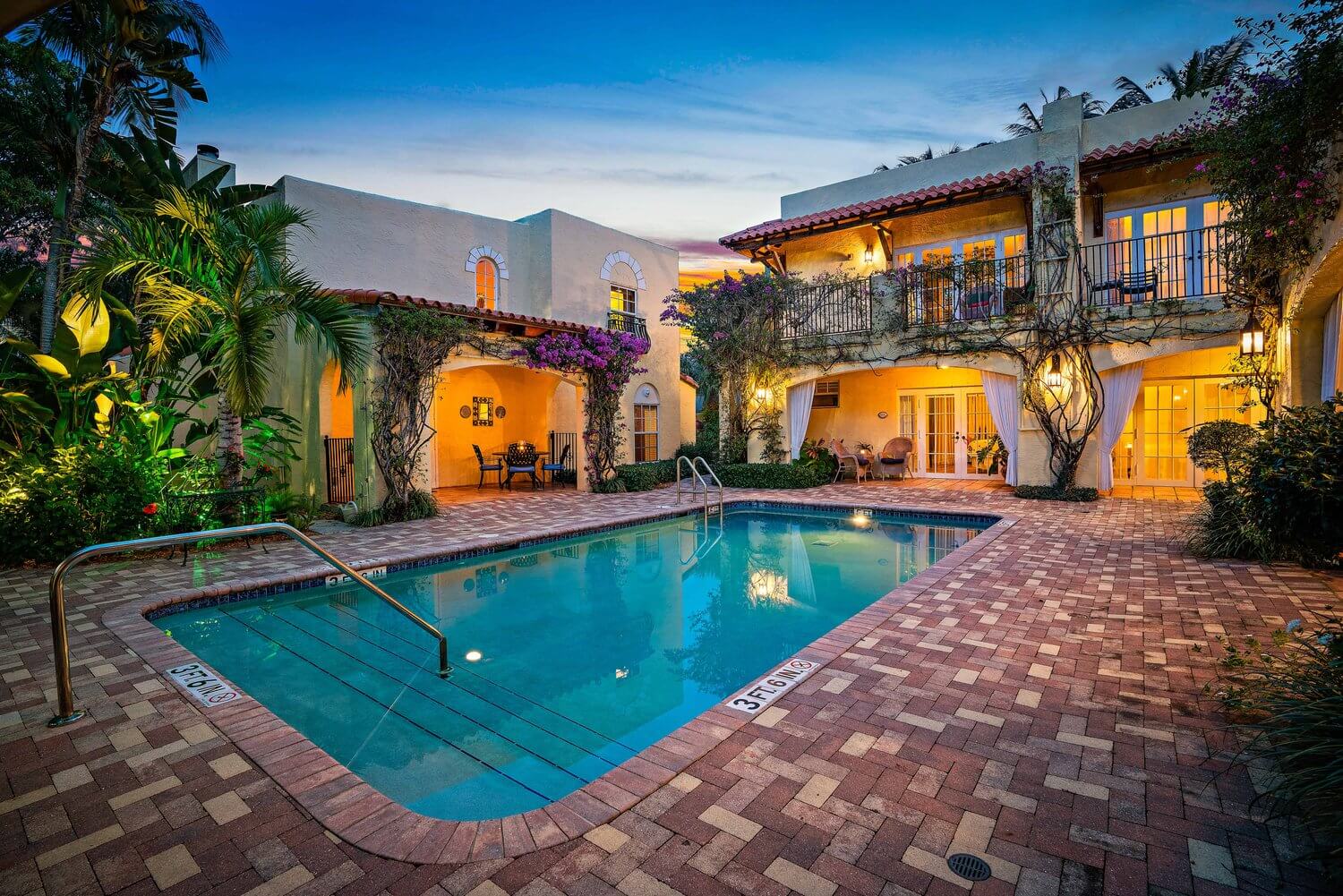 Join our institutional quality fund
The Stomp Capital Short-Term Rental Opportunities Fund is a commingled portfolio created by Richard Fertig, a leader in the investment world and former Co-Head of Investments for a $4 billion hedge fund.
With a keen eye for risk and reward, he's created a geographically diverse portfolio that reduces regulatory and natural disaster risks, benefits from a less volatile income stream, and smooths out vacancy and seasonality through precise portfolio construction.
With the right assets, the right locations, and a size intended to attract institutional entrants, the whole of Stomp's Short-Term Rental Opportunities Fund is much greater than its parts.
Stomp Locations
(Hover and Click to see Stomp Locations)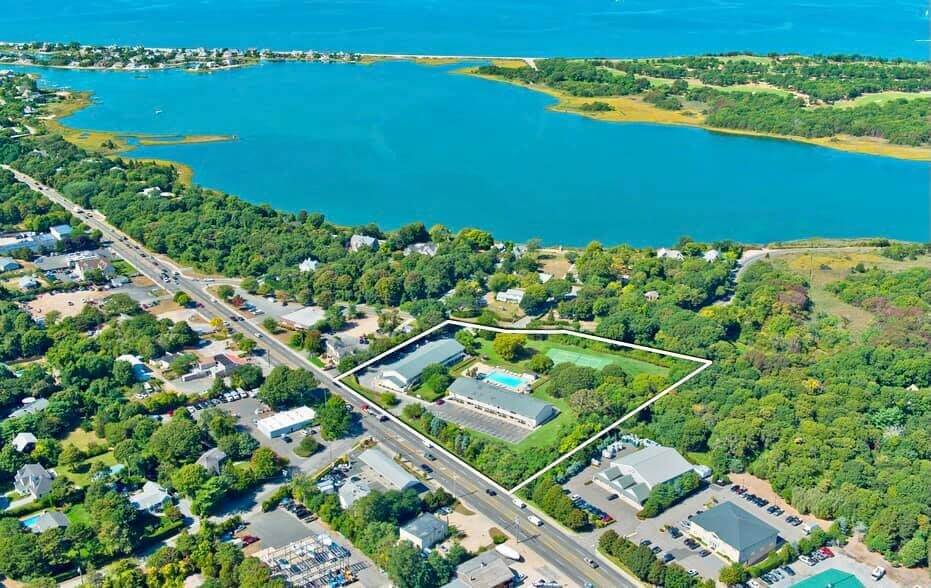 Our Newest Deal - Southampton, NY
With miles of white-sand beaches and located only 90 minutes from Manhattan, Southampton is a clear choice for the newest of Edgecamp Social Club. We've recently closed on nearly five acres — with 62 keys — in one of the most coveted locations in the world.
We're working in conjunction with a team of world-renowned hospitality experts to give an outdated hotel a fresh look, an upscale vibe and a dose of high-end adventure with Edgecamp Social Club.
The biggest benefit? STR is illegal in Southhampton for less than 14 days and hotels are limited, giving us an edge in a highly desirable market.
Why Invest in Stomp
We manufacture Alpha. We don't take a Beta approach and buy real estate, hoping it increases in value.We buy undervalued STR real estate and zoning rights to generate Alpha, so we're responsible for our own outcome.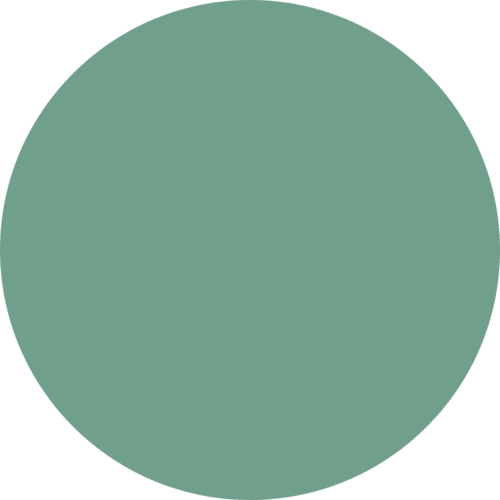 Reason 1
Portfolio construction. Designed to minimize risk and maximize return.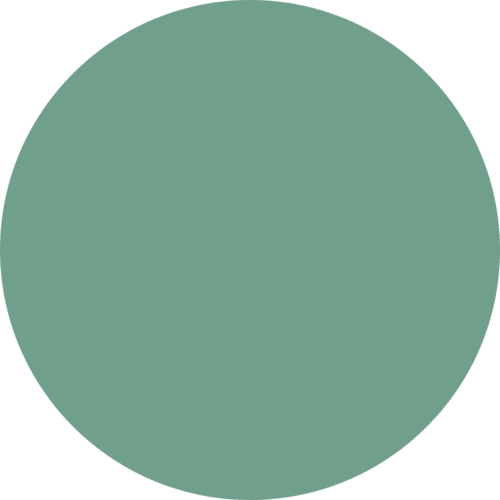 Reason 2
Lower volatility. Geographic diversification limits regulatory and natural disaster risks and smooths out seasonal variation.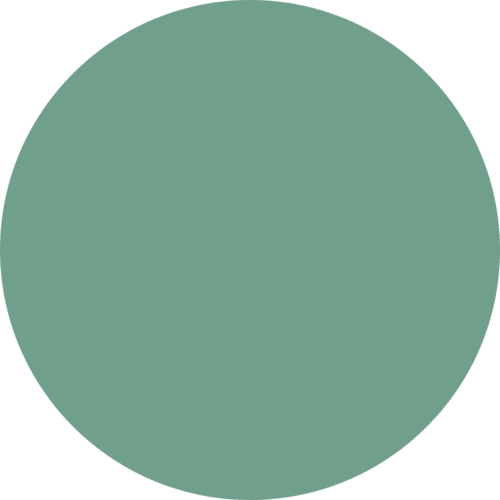 Reason 3
Expert leaders. Richard is an STR expert sharing his investment strategies for his family office — the Fund's largest investor — and LPs who co-invest in Stomp.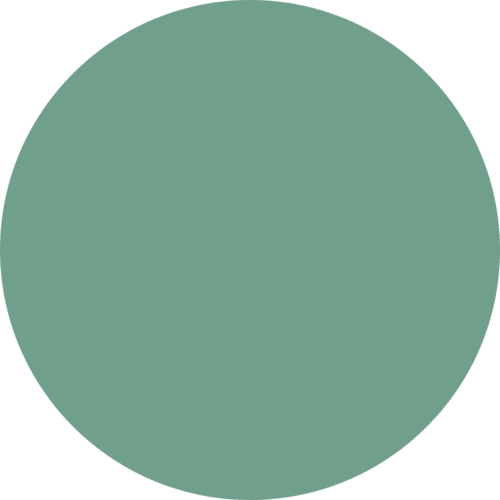 Reason 4
Design driven. Taking inspiration from natural surroundings, we work with design and hospitality experts to create a luxury, holistic, inspiring escape.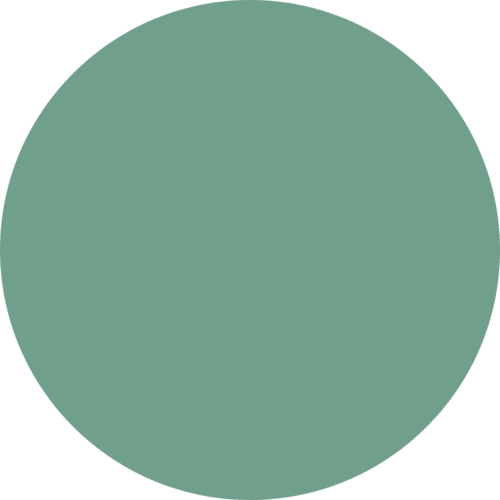 Reason 5
We do the work. While an attractive investment, STRs are operationally intense. As an LP, you benefit from the income and appreciation — without the headache.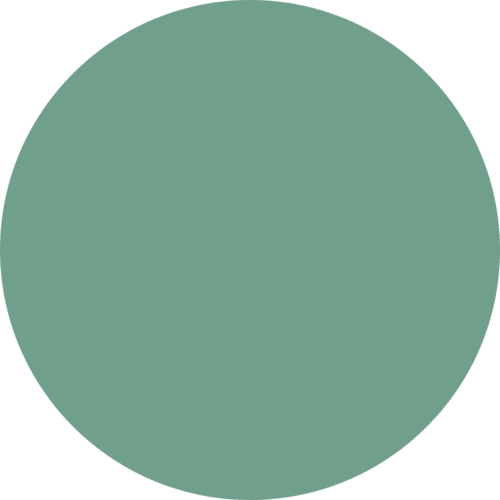 Reason 6
Size matters. Institutions have minimum investment thresholds, and our portfolio — eventually valued in the hundreds of millions — will attract deep pockets.
FAQs
Living in Jackson Hole, Wyoming, Richard can often be found skiing the incredible local terrain. One world-famous run is called Corbet's Couloir, where the annual Kings and Queens event is held (watch it here!). Many athletes drop into this couloir with backflips, 720s and other daredevil-like acrobatics. But at the end of the day, the only thing that matters is whether or not they STOMP the landing.
Richard is singularly focused on STOMP-ing the landing for his limited partner co-investors.
Yes. Unfortunately, we don't make the rules. But we do play by them.That said, enter your email in the Contact Us section for future announcements regarding non-accredited investors.
Not only is the STR market is in its infancy, but the small number of institutional investors are missing the market's sweet spot: choosing the right locations and creating unique experiences. They're going for scale in urban areas, essentially competing with hotels.
This is a rare instance where individuals — think mom-and-pop hosts — are ahead of institutional investors due to the unique process of identifying, evaluating, purchasing and operating STR single-family homes.
With our knowledge, team and automation tools, we can scale and institutionalize the investment methodology while creating a brand with powerful marketing attributes. This unique opportunity results in a portfolio worthy of acquisition by private equity, a larger hospitality brand, a REIT or other strategic acquirer.
We primarily invest in legally regulated communities, and we avoid gray or uncertain areas and do not participate in regions where STR is illegal.
We believe our due diligence capabilities and understanding of the regulatory environment give us a competitive advantage.
STR real estate offers the highest potential real estate income and provides a very attractive appreciation upside. That said, all investment types contain risk; STR real estate is not immune.
Yes! We're approved on the AltoIRA platform, and opening an account there is simple and quick. We can also accept any self-directed IRA or 401k proceeds.
The long-term nature of real estate investing is aligned with the long-term savings requirement of IRA holdings. Your retirement is also invested in real assets that don't have wild — and anxiety-producing — volatility like that of the stock market.
$50,000, though GP can make exceptions for qualified investors. Email [email protected] with your specifics.
Great question — and one we're prepared to answer. In the event that Richard goes to the great ski slope in the sky, the Stomp Fund is named as the beneficiary of a $10 million insurance policy, which should cover three or more years of debt service, allowing the Fund to continue to operate via internal team members. This debt coverage will allow the Fund to exit positions or stay the course in a thoughtful manner and not be forced to sell in a bad market.
It's an investment opportunity that's yet to be popularized. Historically, if you invest in an emerging asset class and it becomes a mainstream asset class, you can yield outsized returns for being early. In other words, as more investors — namely the large institutional types — find the asset class attractive, and more capital chases the same returns, assets grow. We're early, so we benefit from the predicted inflow of institutional investment capital in the not-so-distant future.
*Asset acquisition *Consultation, development, and management services *Real estate and real estate focused investment services *Real estate focused private equity fund and investment services *Venture capital and stock funds investment services *Private equity
Yes! As long as you are an accredited investor, you're able to invest.
Yes! We are approved on the AltoIRA platform, which is likely the easiest to facilitate, but we can accept any self-directed IRA / 401k proceeds.
Yes. Examples of 3rd party verification include: (1) We are SEC-registered. (2) Per SEC requirements, an independent third-party Auditor does a thorough accounting audit every year. (3) We hired an administrator to independently calculate NAV (net asset value) for the shares.